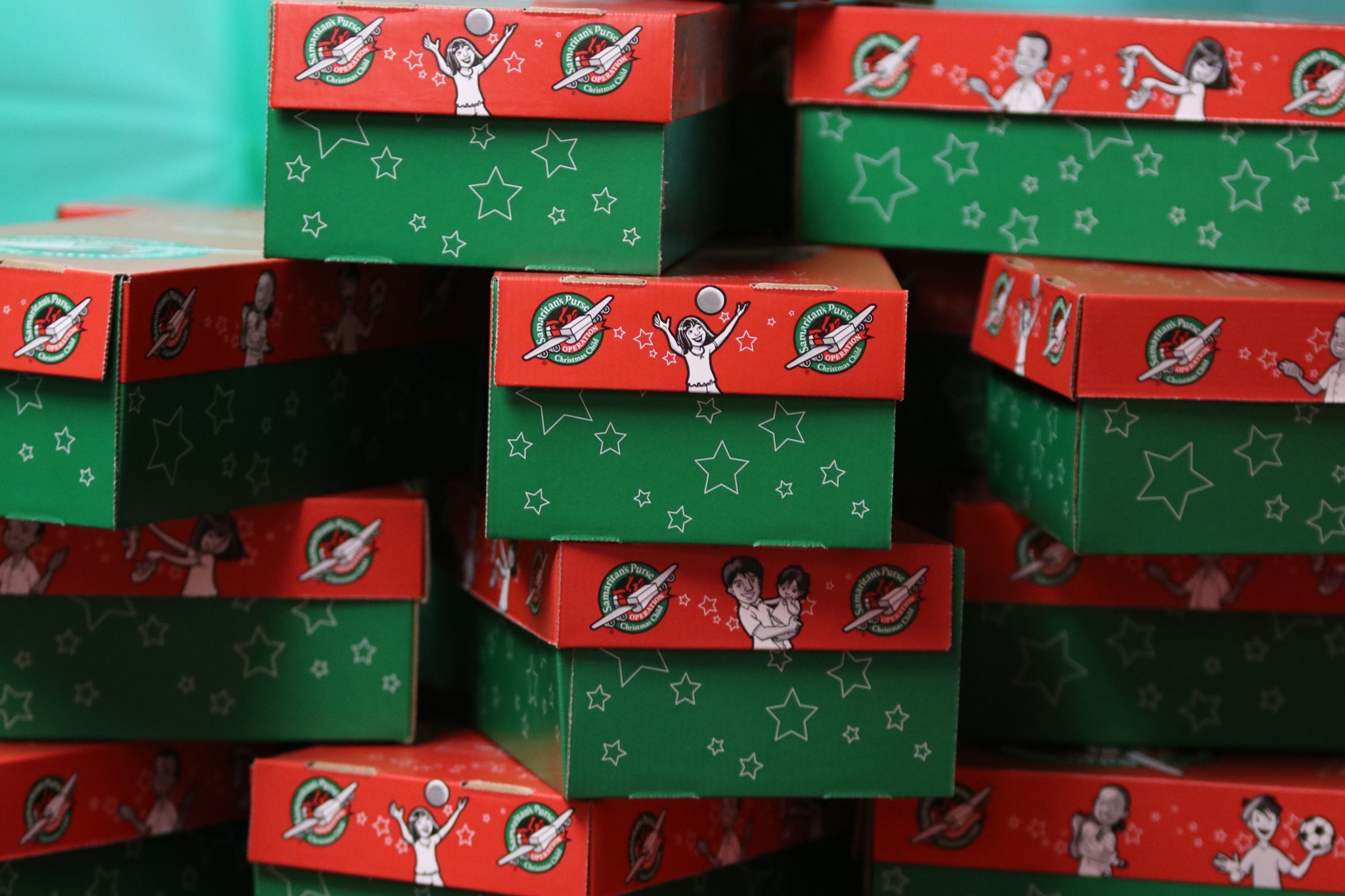 Operation Christmas Child
Throughout 2022, we will be collecting specific shoebox items each month from January through October. Please bring items to the church and place them in the wrapped Christmas box in the main hallway.
Monthly Collection List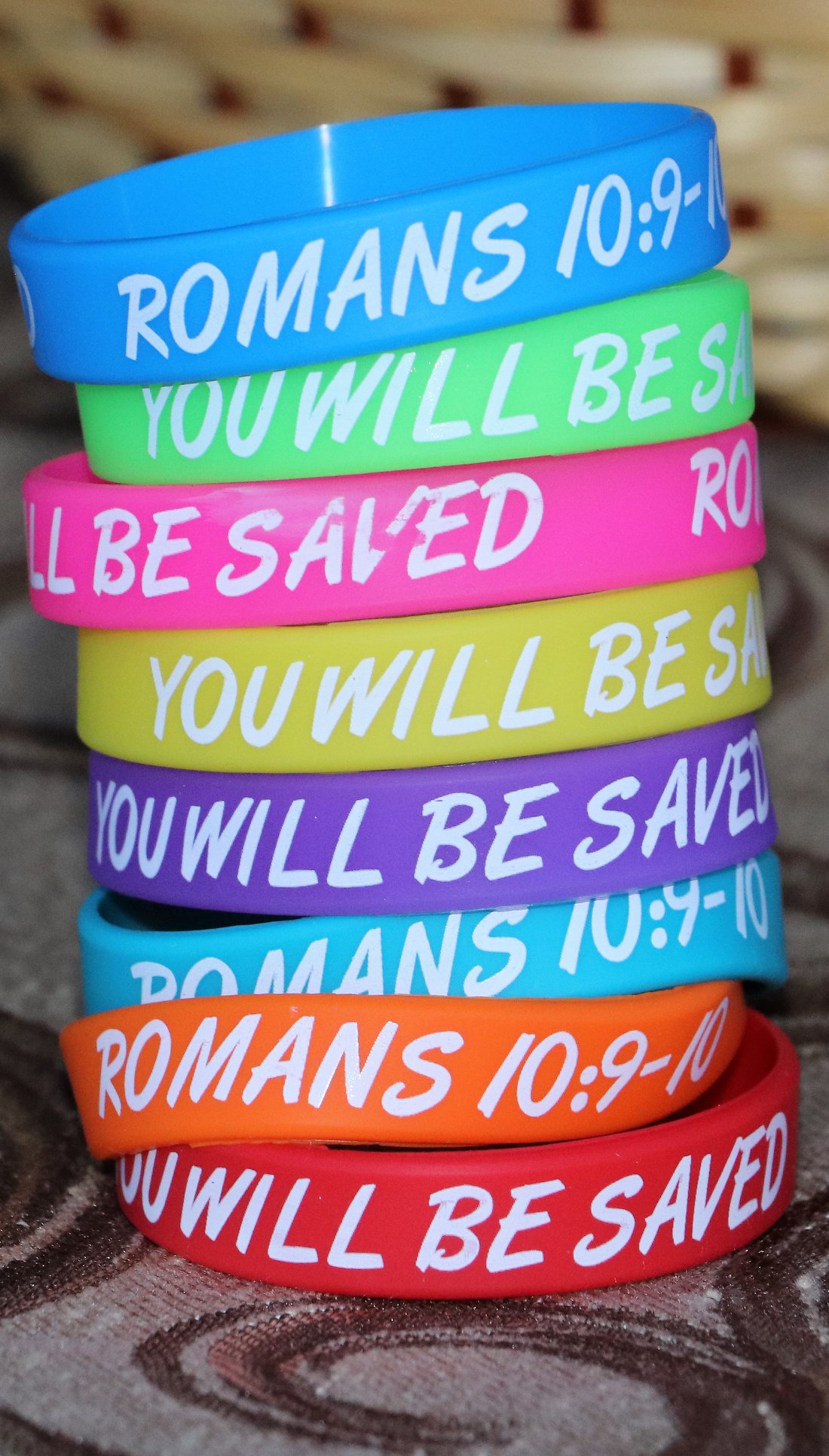 VBS June 26 - 30, 2022
Join us for our HOLIDAY JUBILEE VBS, where everyday's a holiday! Learn who Jesus is and why we can celebrate Him ALL YEAR LONG! This year's VBS will be packed with songs, crafts, games, fun lessons, and snacks!
Learn More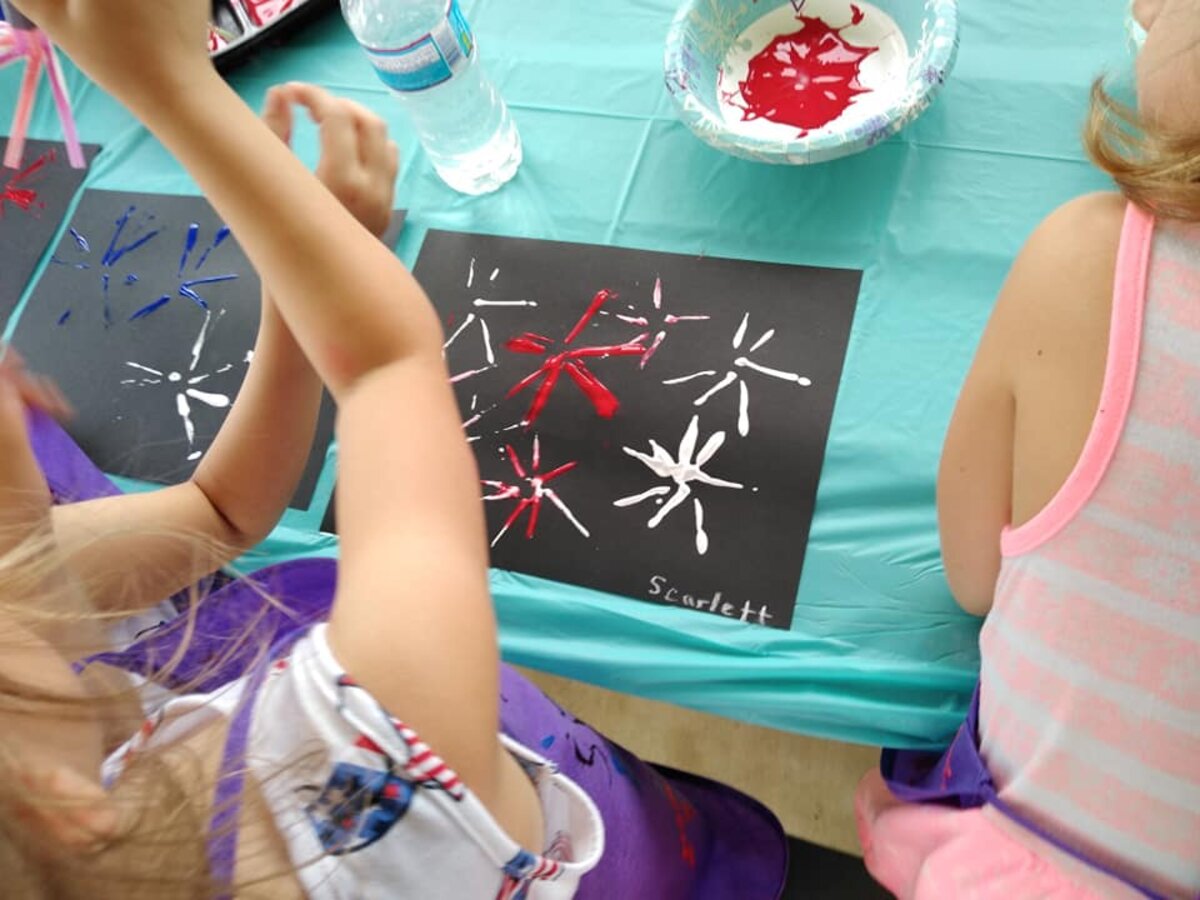 Summer Faith & Fun Days
We have an extraordinary opportunity to work with area churches and share the Gospel of Jesus Christ all summer long to our Newville kids. This summer we will again be exploring God's word with games, songs, crafts, and stories. More information will be coming soon!
Learn More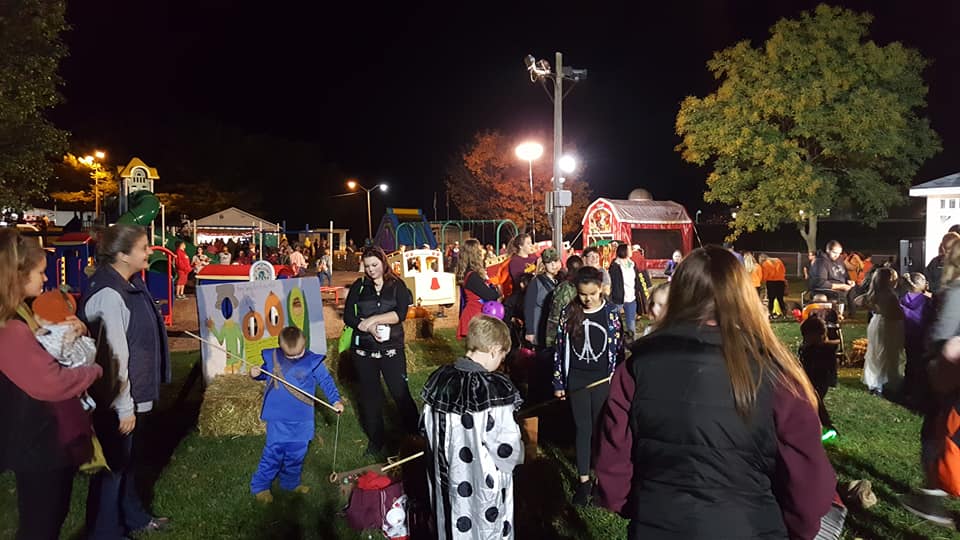 Family Fall Festival
On Trick or Treat Night in Newville, we join together with local churches to host a bright and joyful Family Fall Festival complete with candy, family activities, food, and an inviting Spirit!
How you can help
Miracles Embraced Ministry
Handmade articles of love donated to great causes
Miracles Embraced
FLEC
Want to make an impact on our church and our community? Join our Family Life Educational Committee or help inspire us with your ideas.
Learn More